From Docker to Kubernetes using Minikube remotely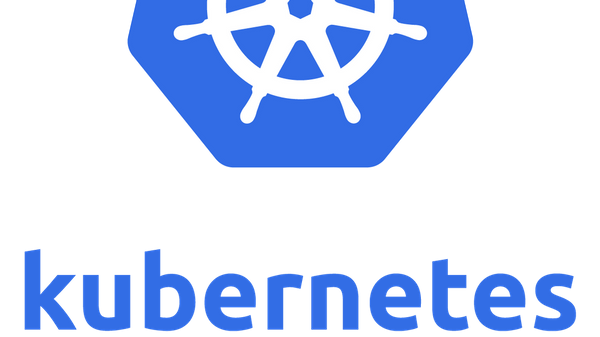 Using plain Docker containers, you must decide where your containers run, you may need to spread them accross several machines to ensure that your load is spread evenly or ensure redundancy. You need to make sure you have no conflict with ports, etc…​
Those are problems a supervisor such as Kubernetes (K8S in short) can take care of.
In this article, we will see how we can transition from using Docker containers to using those containers with a supervisor: Kubernetes. We will however focus on the first step: switching from a single machine's docker environment into a single machine Kuebernetes environment. Sure we will miss one of the main benefits of Kubernetes which is the management of a cluster of several machines but once we established our simple and cost friendly environment, nothing will prevent us from upgrading to a managed Kubernetes cluster.
This article shows all the steps you need to install a simple Kubernetes environment for a single node. This is not a Kubernetes tutorial but once you are done where, you will be able to follow other tutorial in your very own environment and run your own containers.
We have seen many things in this long article:
how to install minikube on our server on DigitalOcean

2 solutions to use kubectl locally and reach our cluster

we played a bit with our new Kubernetes cluster
Related